RIRAKUYA SHION
Kyoto Station
Massage and Relaxation
9 a.m. to 9 p.m.
TEL 075-681-2001
(everyday open)
Top news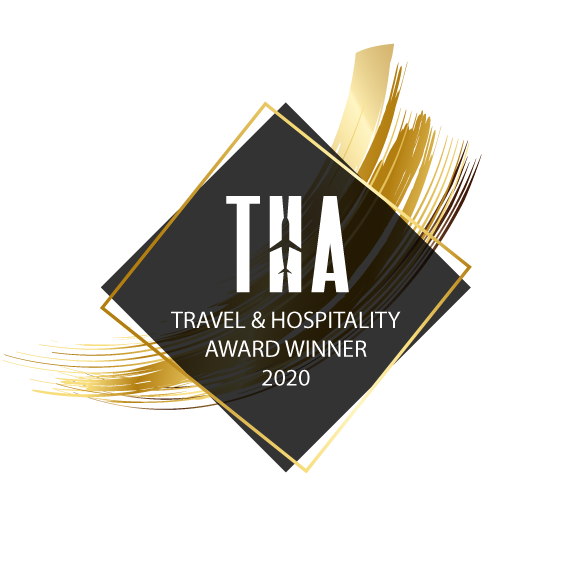 [Travel & Hospitality Award 2020 Boutique Spa of Japan]
This is an award from a UK judging body.

We have worked hard to satisfy customers from all over the world, including Japanese customers.

As a result, I am very happy to be able to lead to this wonderful prize.
I will continue to work hard every day.
Thank you very much.
(2020)
About measures of new coronavirus(COVID-19)

In our shop so that customers can visit us safely and with confidence
We are taking measures as follows.
In-store disinfection, ventilation, staff disinfection.
Thoroughly manage the physical condition of the staff.

Also, when you comes to the store,
If you have any concerns, please ask us.

for your nice trip
we will do my best to relieve stress and fatigue.

(2020)
The above courses can be used in combination. For example, try combining body care and foot care, You can combine head care with body care.
(for first time visitor)If You say that "I watched this web site" or show me this image, we can make a discount of 10 % off the price .
りらく屋しおん Web割引10%Off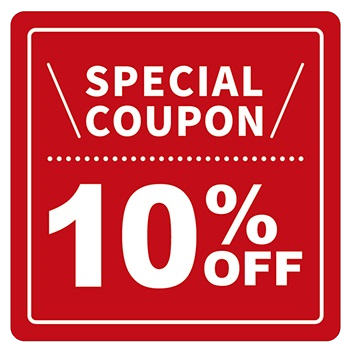 Price list(tax included)
Times
Price
Discount Price
(Use Coupon)
15min
1590yen
1430yen
20min
2120yen
1900yen
25min
2650yen
2380yen
30min
3180yen
2860yen
45min
4770yen
4290yen
50min
5300yen
4770yen
60min
6360yen
5720yen
90min~
8840yen~
8580yen~
You can choose your favorite time in 5min increments for all courses.But Foot Massage is start 30min.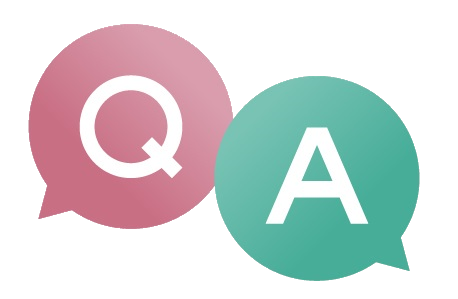 Frequently Asked Questions
Q:Can I do without a reservation?
A:It's okay. If you make a reservation, you can enter smoothly without waiting.
Q:Is cashless payment possible?
A:Sorry, but only cash.
Q:Can men receive it?
A:Yes. The male / female ratio of our customers is almost the same.
map of surrounding areas.